Sheri Castle stars in new PBS North Carolina cooking show | To eat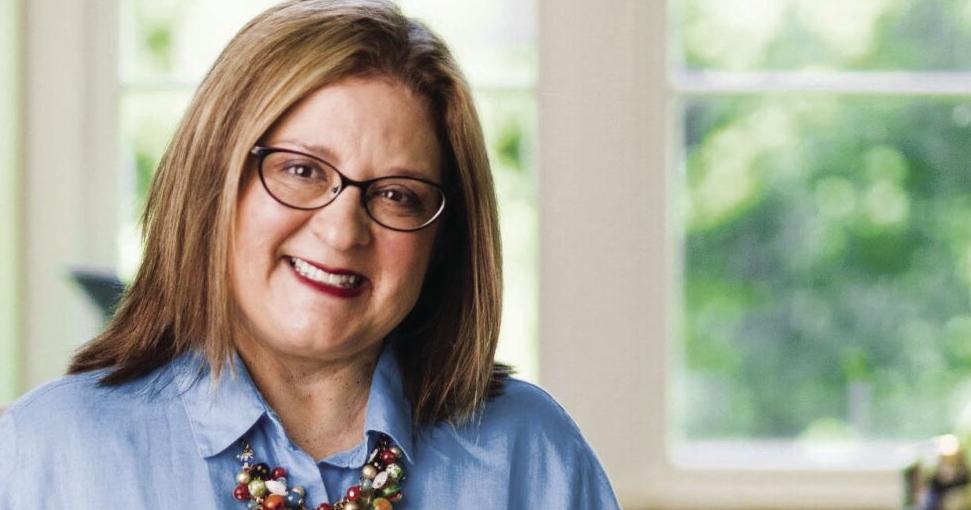 Pittsboro's Sheri Castle has held many different jobs over her long career in the food business, including food writer, cookbook author, cooking teacher, recipe developer, company spokesperson, and speaker.
Now she can add a new job to that list: TV series host.
Castle is the host of "The Key Ingredient," which premieres at 7:30 p.m. Sept. 23 on PBS North Carolina.
"It was totally unexpected," Castle said in a recent phone interview. "PBS North Carolina called me out of the blue."
The offer came at the right time last year. "A year ago, in March, when the world came to a standstill, almost everything I did – cooking classes, speaking engagements. My phone kept ringing in March, people were canceling everything. For the first few months (of the pandemic), I did nothing – probably for the first time since my teenage years.
Castle said she and PBS North Carolina producer Heather Burgiss worked together to develop the show's concept. The idea, she says, came quickly. The eight half-hour episodes were filmed last year, circumventing the challenges posed by the pandemic.
"Because I'm a cooking teacher, it's a show for home cooks," Castle said. "I wanted to do something that speaks to me to viewers like we meet at the farmer's market or at a potluck."