Chef Alcorta 'featured San Antonio' ​​on high-profile cooking show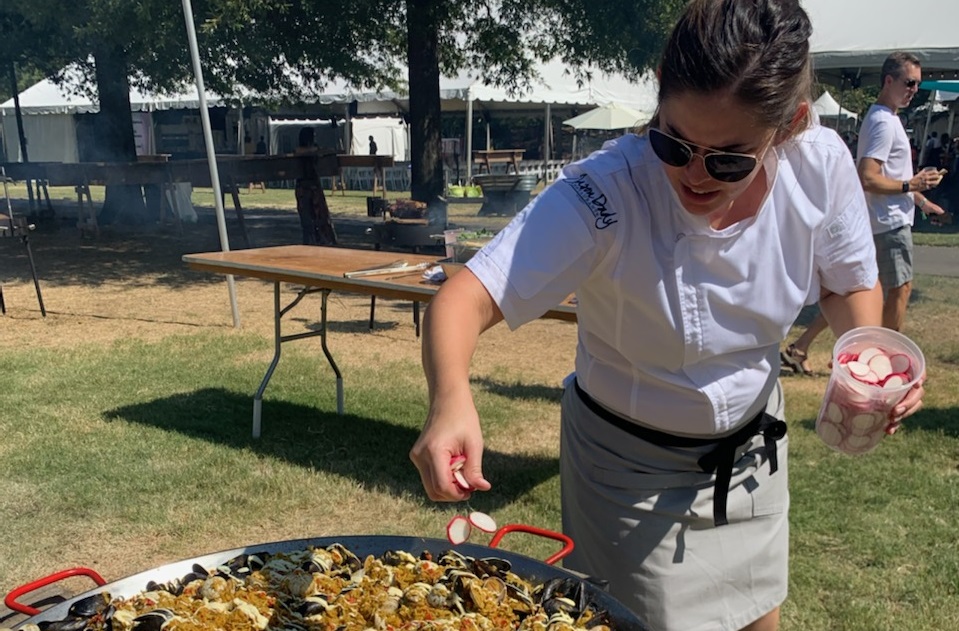 Another local chef represented San Antonio this week on the Food Network.
Chef Margeaux Alcorta, director of culinary operations for the Jason Dady Restaurant Group, appeared on "Chopped," the James Beard Award-winning food network show. The "Time Capsule" episode, which aired Tuesday, challenged Alcorta and fellow contestants to create appetizers, main courses and desserts using ingredients popular in the 1960s, such as grapefruit soda and casserole. from wieneroni.