Christina Hendricks' cooking show can't get enough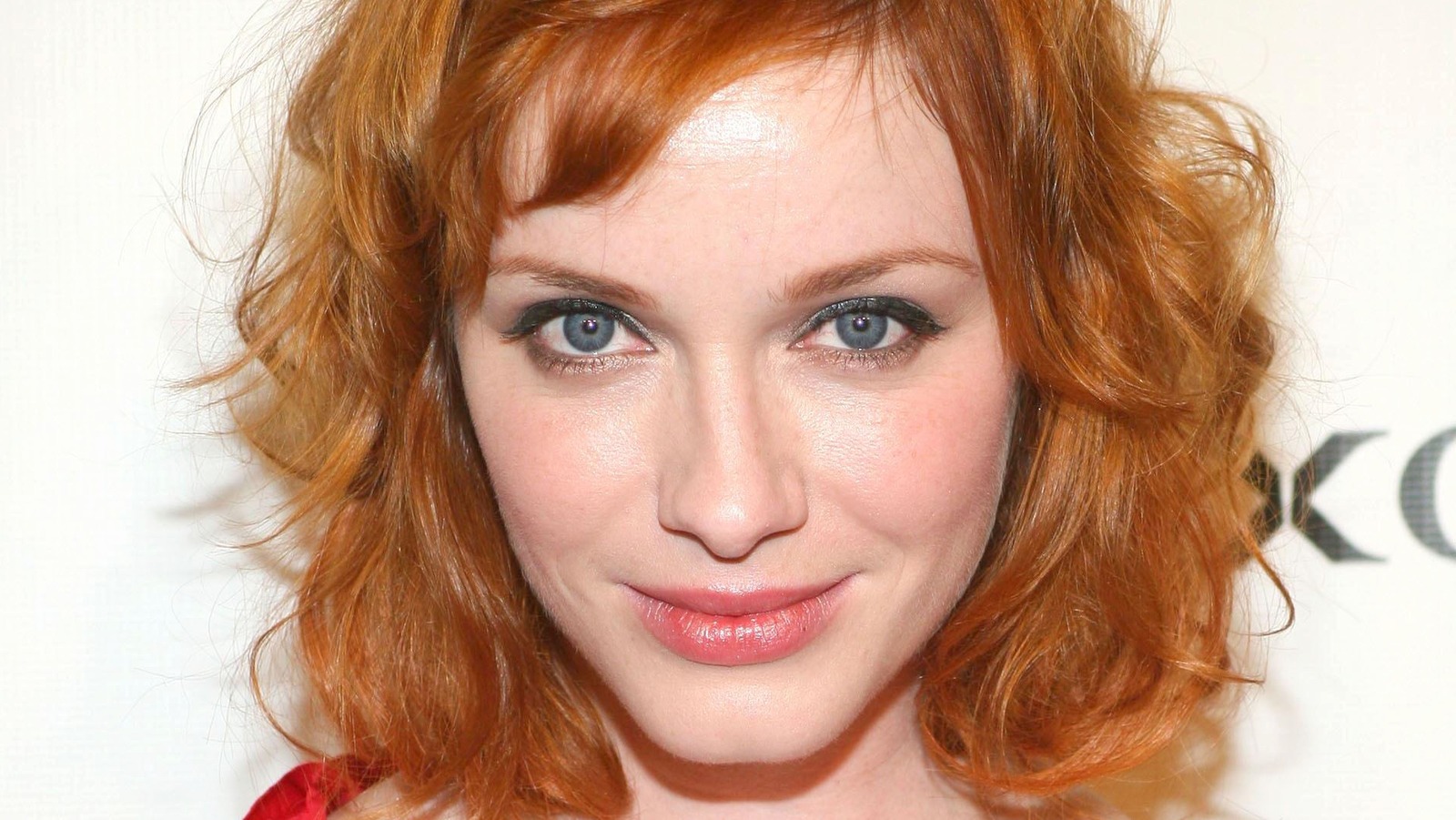 The principle of "Top Chef" is simple: participants prepare creative gourmet meals which are then judged by some of the world's most legendary chefs as well as celebrities. Over the years it has been praised for its honest portrayal of people with real stories. Christina Hendricks loves the program so much and has openly admitted to wanting to be on it. At a Tommy Hilfiger fashion show in 2010, she reportedly said, "I would love to be a judge on 'Top Chef.' It's probably my favorite show. I'm a foodie and I'm always so curious. watch it all the time, and I really want to taste it. I want this job so I can taste this food. (by Grub Street) The following year, in Season 3 of the spin-off series "Top Chef Masters", Hendricks appeared as a guest judge alongside her then-husband, actor Geoffrey Arend.
"I've been watching 'Top Chef' for 12 years or something," Hendricks recently told People. "I'm obsessed. It's always been my favourite. I still haven't watched 'The Great British Baking Show' and tried to get into 'Iron Chef' and stuff like that. I just like the kind of a more personal feeling of 'Excellent chef.' It's like a fuller show." "Top Chef" premiered on Bravo in 2006 and is now in its 19th season, according to the show's official website. That means she's been a fan for the majority of her run, which is incredibly impressive.