How Julia Child Accidentally Created the Modern Cooking Show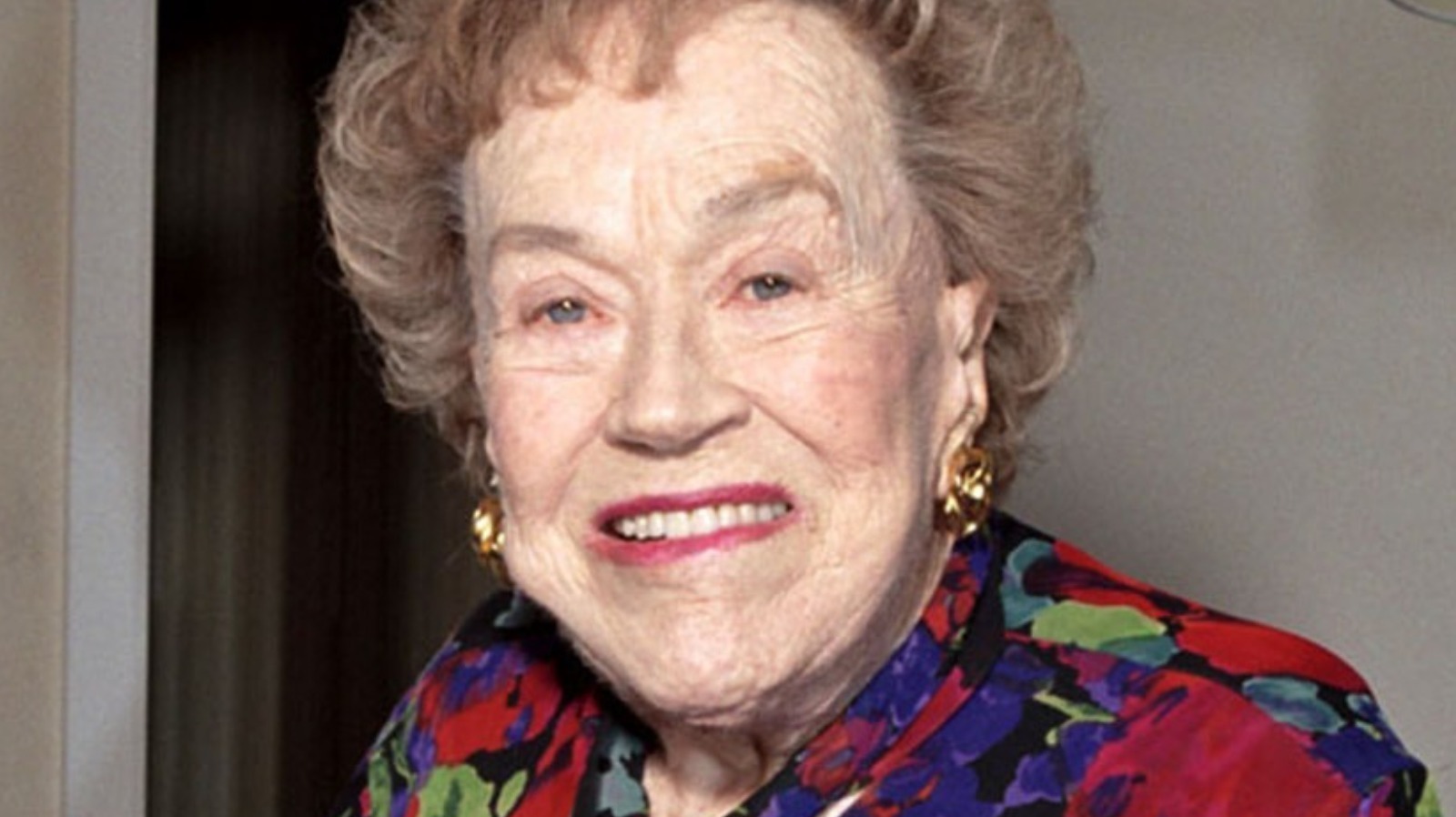 In CNN's Julia Child documentary, "Julia," Russell Morash, the producer of Child's cooking series "The French Chef," recalls Child insisting on promoting his cookbook through a cooking demonstration televised. Instead of having a sit-down conversation and calling it a day, she "decided to make an omelet, to lighten things up." WGBH received such a positive response, through members of the public writing and calling the station, that the network offered him the opportunity to host his own cooking show.
While television cooking demonstrations are in spades these days, Child pioneered the art like never before. "I thought to myself, who is this crazy woman cooking an omelet on a book review show?" Morash said, reports The New York Times, recalling how she brought her gear from home. He then offered to shoot a three-episode pilot of "The French Chef" in 1962, by Showbiz Cheat Sheet. The series then ran successfully for a decade.
As the CNN documentary points out, this is how a woman accidentally invented and popularized the modern American cooking show. Without Julia Child's French omelette demonstration, we might never have had the countless cooking series we know today. For more on Child's influence on the culinary world, you can watch "Julia" on CNN, as well as HBO's new series Julia Child with Sarah Lancashire.