MasterChef Canada winner, TV cooking show host heads to Midland on Saturday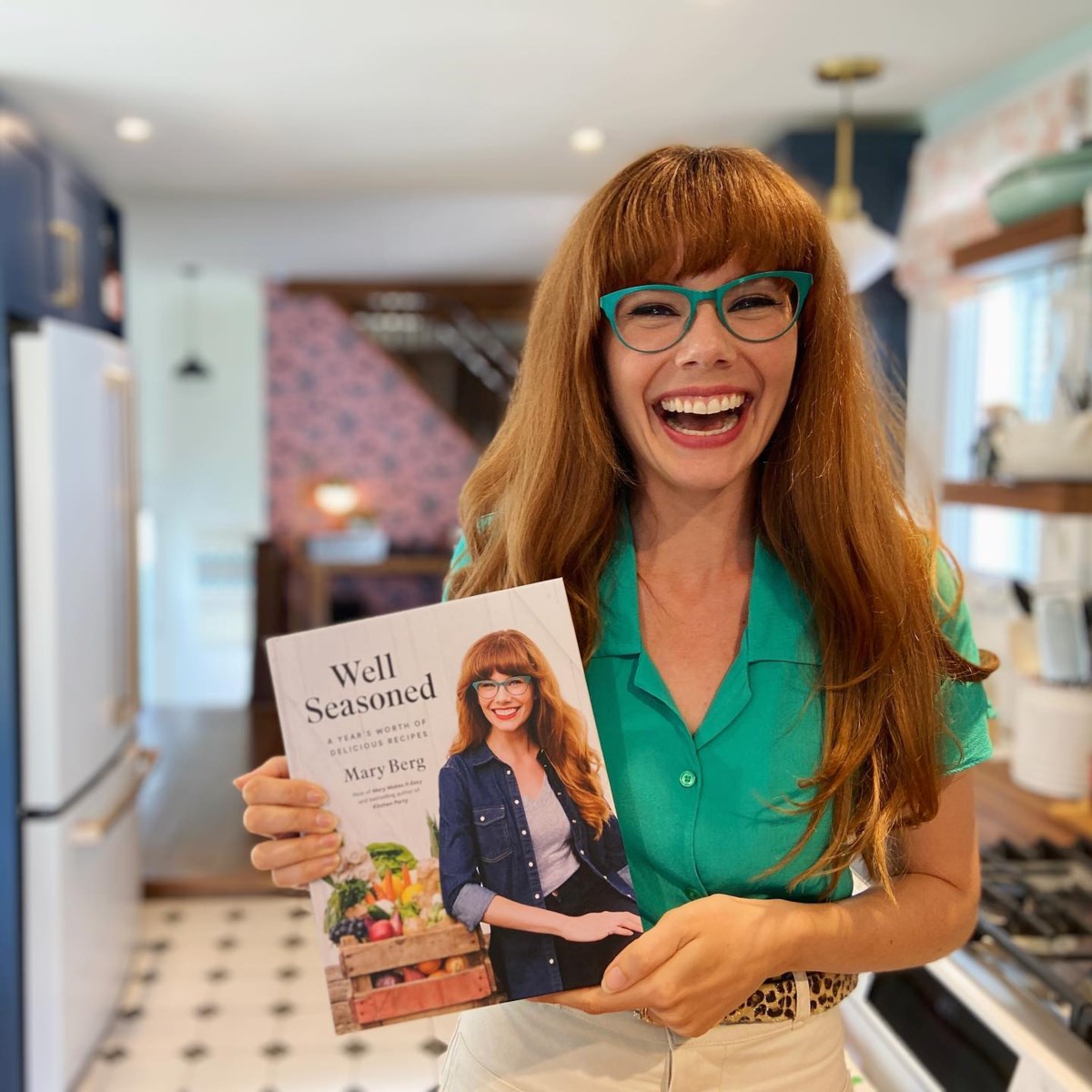 The Midland Public Library welcomes Mary Berg, best-selling cookbook author, TV personality and MasterChef Canada Season 3 winner, for a virtual demo and author tour on Saturday.
Starting at 2 p.m., the presentation "is a must-see for all foodies, reality TV and lifestyle fans, and anyone who believes in food as the language of love," the library said in a statement. communicated.
After launching her cooking career with a win on Season 3 of the popular reality show MasterChef Canada, Berg went on to host two Canadian Screen Award-winning shows, Mary Makes It Easy and Mary's Kitchen Crush.
Also author of best-selling cookbooks, Berg's latest book Well Seasoned: A Year of Delicious Recipes offers readers insight into seasonal cuisine; whether it's using ingredients available at the farmer's market, the weather outside, or general mood.
"With her warm style and easy-to-follow instructions, Mary's recipes are perfect for everyone from the seasoned foodie to the home cook," noted the library.
As part of this special virtual event, Berg will present a simple recipe from her hit TV show, Mary Makes It Easy, followed by an interview about her cookbooks and her career with Adult and Teen Services Coordinator Jennifer Paquette. from the library.
Interested persons can sign up to receive online meeting information by emailing Paquette at jpaquette@midlandlibrary.com.