New cooking show spotlights Grand Strand restaurants | Company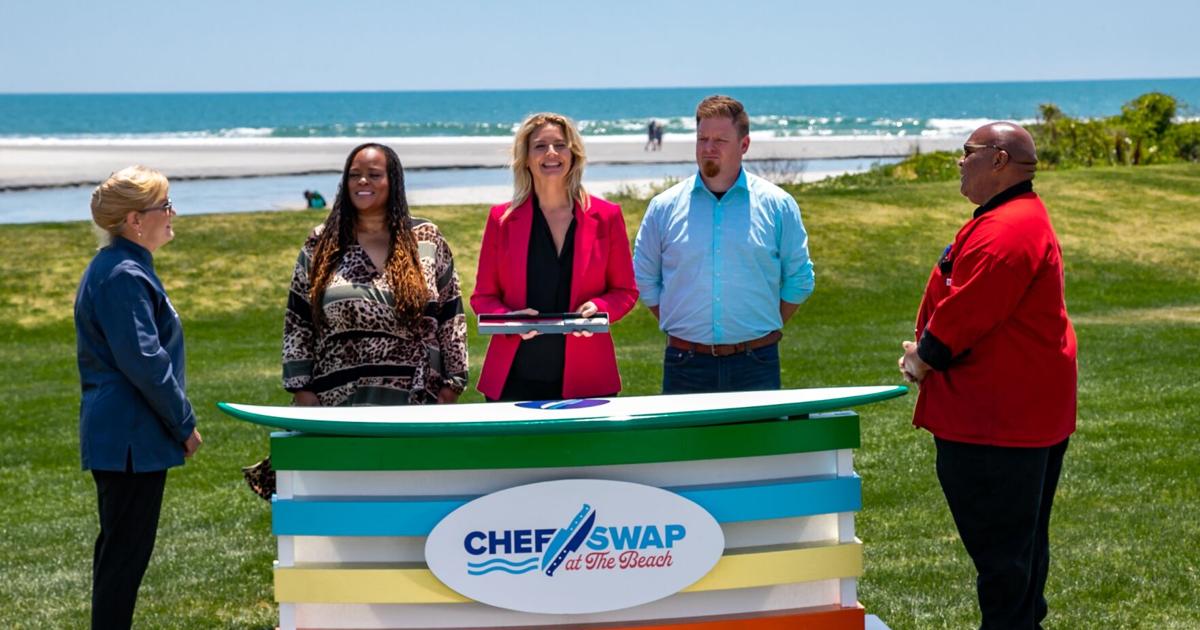 Together, the three will select the winning chef and dish for each episode.
Jones said working with Freitag was like working with a "culinary mom."
"She gives you constructive criticism, but it's done gently," Jones said.
While Grand Strand's 60 miles of beaches are a crown the area wears well, Jones said this sight can raise the community's profile as a foodie destination.
"With this show, I think we'll be able to elevate the fact that just like New York, just like Charleston, South Carolina, Myrtle Beach can compete with the best and we have some of the most amazing talent that be," she said. . "We have the attractions and the beach, but hey, if you want good food, if you want a taste of fine dining or casual dining, we've got it here."
Jones hopes the show will shine a light on areas that don't typically get the spotlight, and she added that it's important to showcase the "diversity and assortment of culinary gems" throughout the region.
"We have so many things here," she said. "I don't think some people outside here realize how wonderful our culinary offerings are. There are hidden nuggets and then there are well-known places, like Bistro 217."
Marlane White, communications manager for Visit Myrtle Beach, said the winner of the show will receive a bespoke "Chef Swap" kitchen knife, which will be made locally.
Visit Myrtle Beach in partnership with The WorkShop Content Studios to develop the series.
"Partnering with The Workshop Content Studios and Amanda Freitag along with our resident culinary experts Johanna and Dylan to bring The Beach to new audiences is an integral part of our efforts to showcase Grand Strand's exciting restaurant scene," said Riordan.
The half-hour show will air on the Cooking Channel at 7 p.m. every Saturday, starting October 1. The show will run for six episodes.
For more information on "Chef Swap at The Beach," including behind-the-scenes show photos, featured restaurant locations, chef tips and more, visit www.chefswap.com.