Schenectady's Ambition owner makes an appearance on new CBS cooking show 'The Good Dish'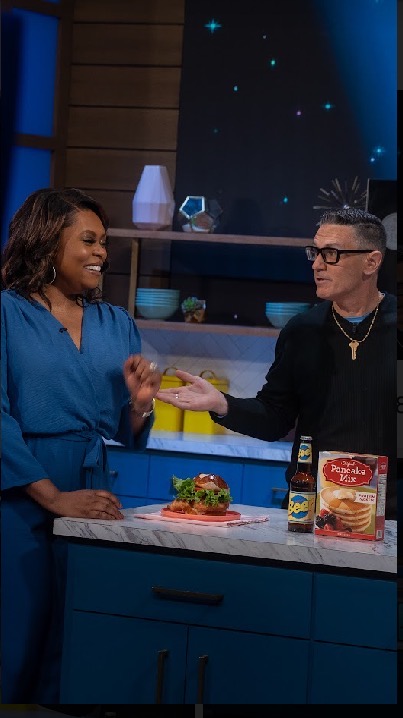 SCHENECTADY — Among the first guests on a new nationally televised cooking show is a longtime restaurateur from Schenectady.
Ambition Coffee and Eatery owner Marc Renson recently appeared on CBS' "The Good Dish," a spinoff of the "Dr. Oz" show.